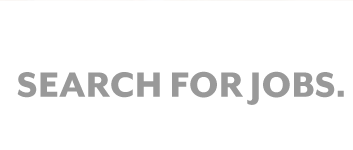 Our District Managers are management-level, retail professionals responsible for overall sales and operational functions of assigned stores in a specific district. As a DM you'll provide leadership to help drive sales, provide exceptional service, supervise staff, and manage inventory within your region.
Our Retail Store Managers are more than supervisors. As an RSM you're a leader and an expert resource at helping your team deliver the best customer service and sales experience possible. You're the driving force behind ensuring your store and team achieve their highest potential.
Our Mobile Experts have received training to become more than your typical Sales Associate. As a ME you're a customer enthusiast and technology expert bringing passion and know-how to every sale. It's a big responsibility with amazing rewards and opputunities for you to grow.