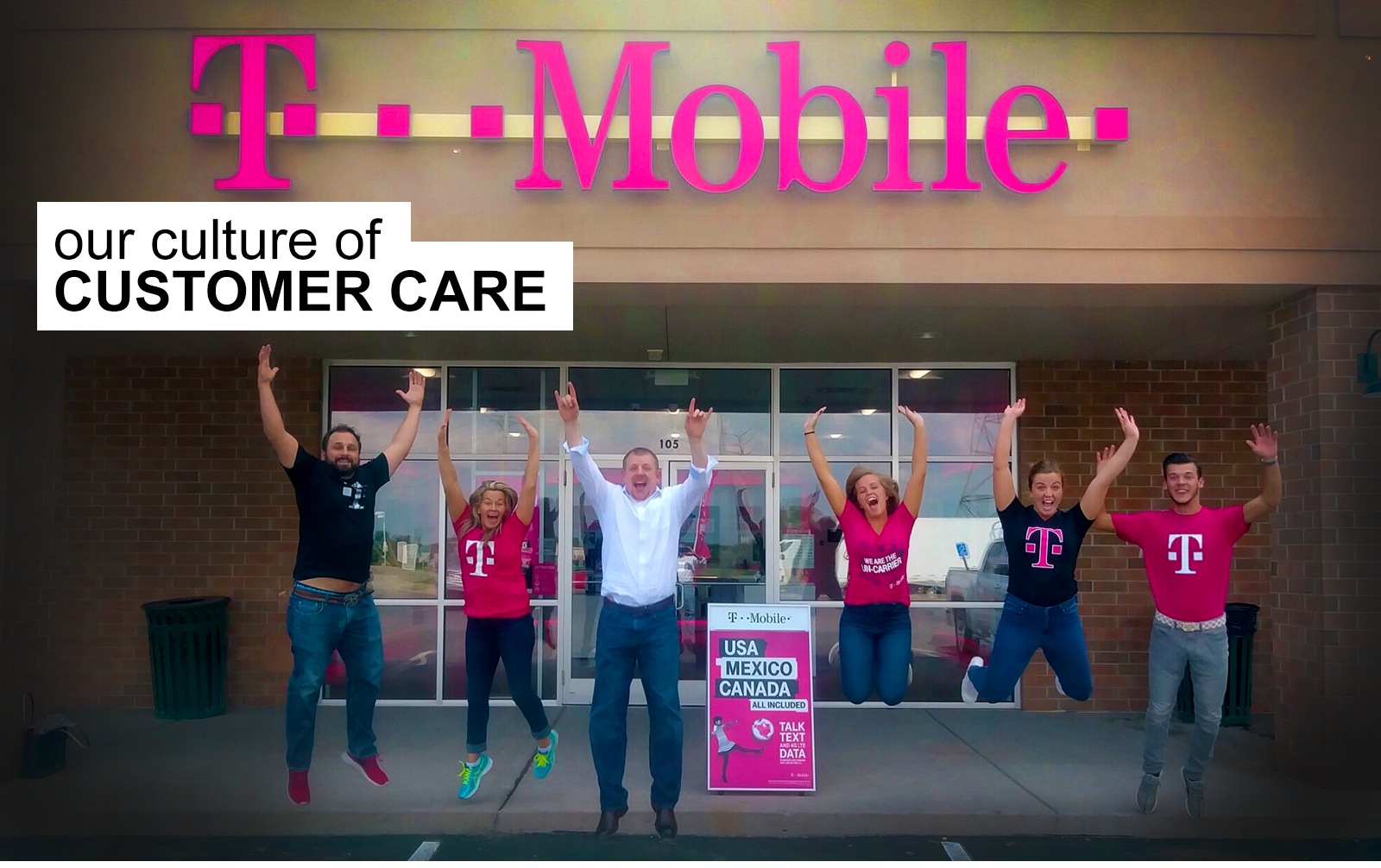 Let's be honest. What makes one wireless provider different from another is not the products. It's how they make the customer feel. Pride. Joy. Relief. Collins Mobile Sales Associates know how to deliver a great customer experience.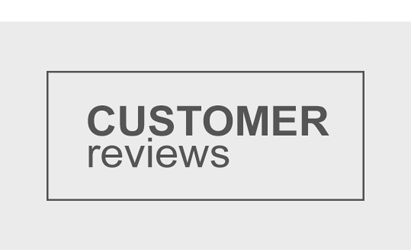 They say we're pretty good at what we do. Who are they? You. Our customers.
Look at this awesome award. Yea, that's us. Collins Mobile.